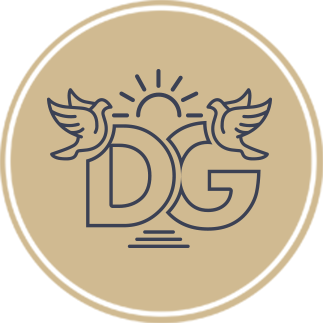 This brand-new development offers a variety of homes for you. Deo Gratus has been purposefully designed to provide the perfect environment to live and thrive in.
We have catered for all: big and small, young and old; whether you are a first-time homeowner, a young professional, a single parent, or a couple with or without children, we have the home for you.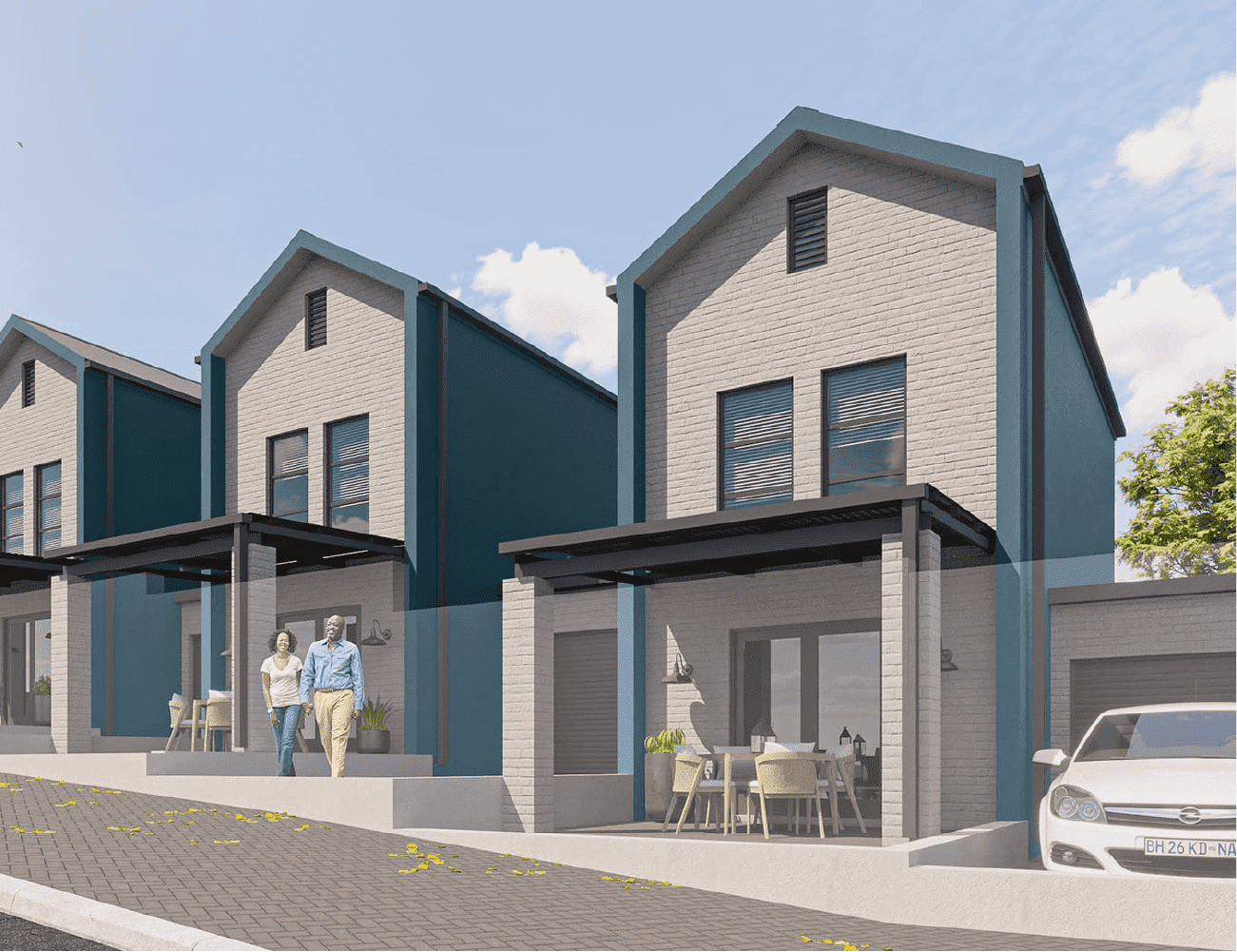 THE MILLENNIAL
Double-storey, 2 bedrooms, 1 bathroom
with a tandem garage
N$1 365 000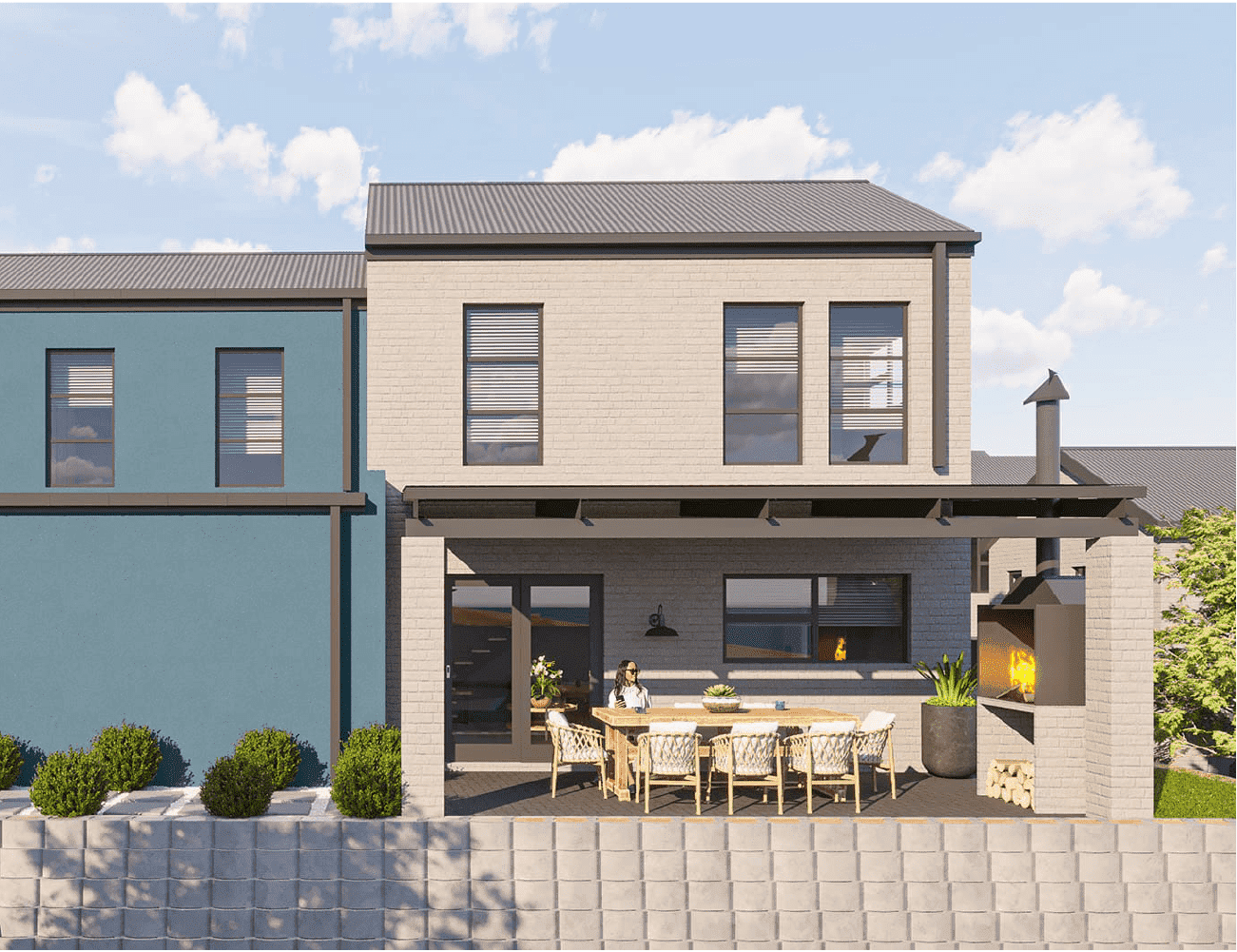 THE PRIMROSE
Double-storey, 3 bedrooms, 2 bathrooms,
single or double garage
N$1 490 000 ∽ N$1 590 000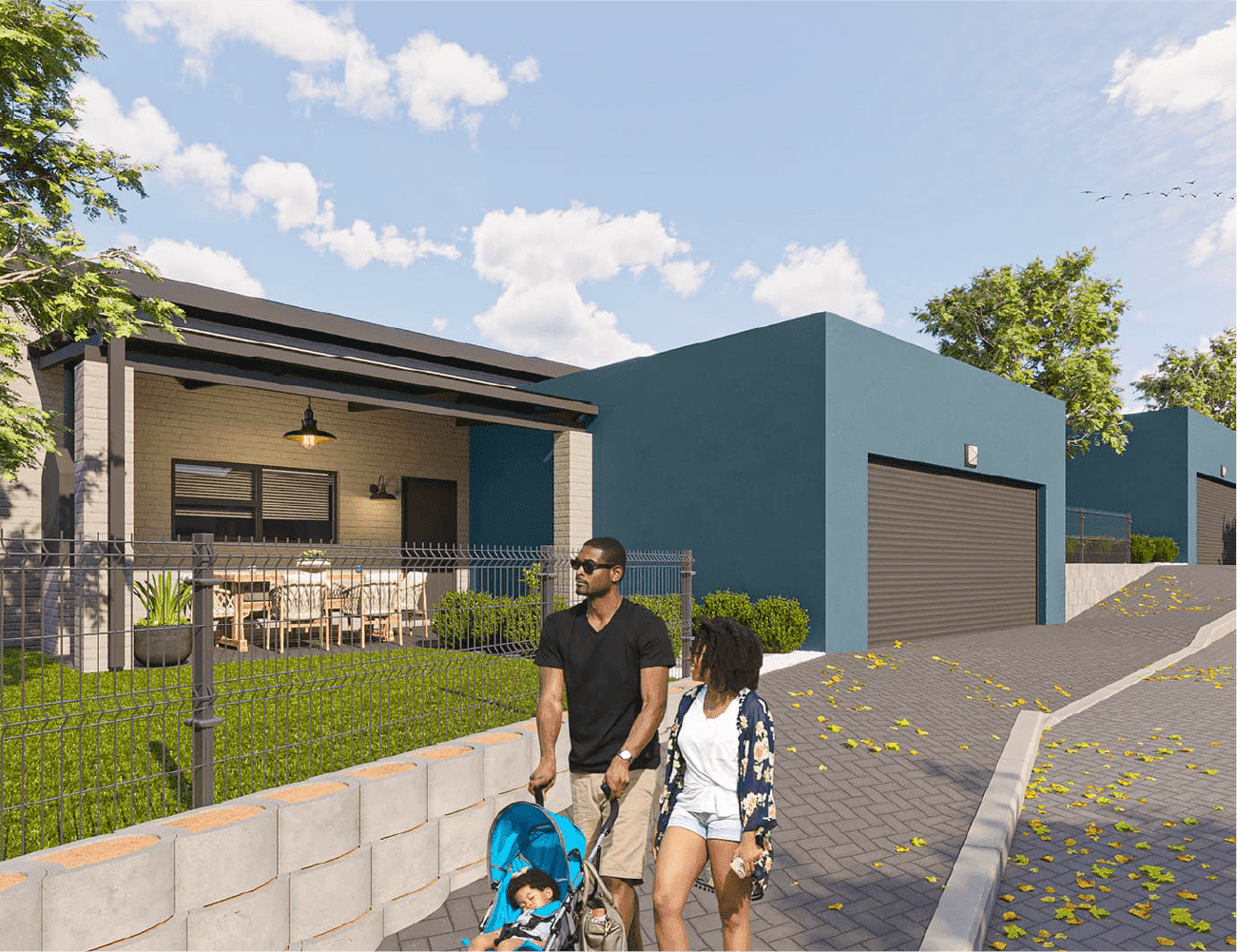 THE BREEZE
Single-storey, 3 bedrooms, 2 bathrooms,
single or double garage
N$1 540 000 ∽ N$1 600 000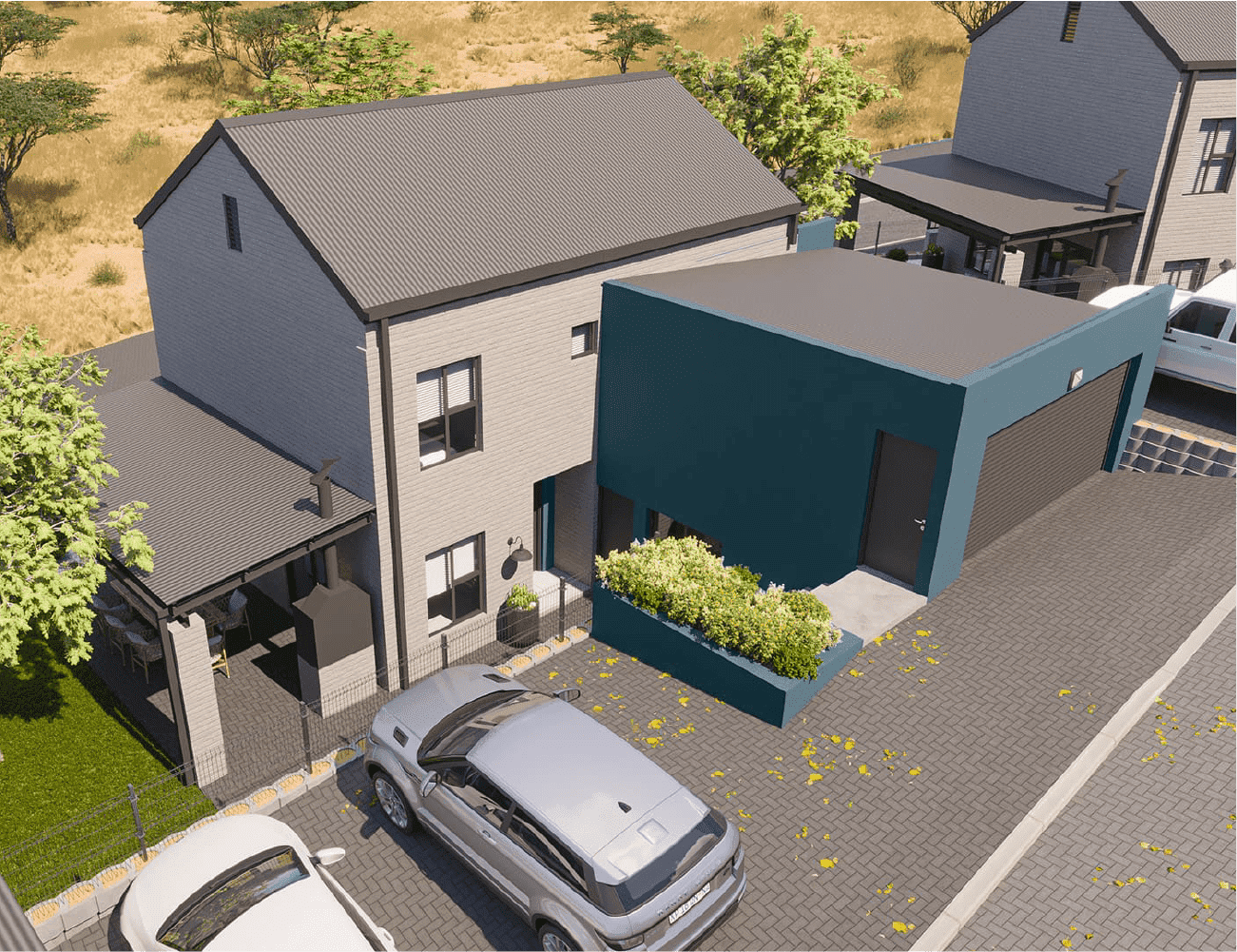 THE WAYSIDE
Double-storey, 4-bedrooms, 3 bathrooms,
double garage, optional flatlet
N$2 010 000 ∽ N$2 385 000


Top-end security and
24-hour guarding with controlled entrance gate access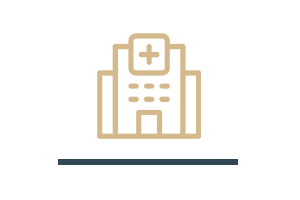 Close to the Lady Pohamba Private Hospital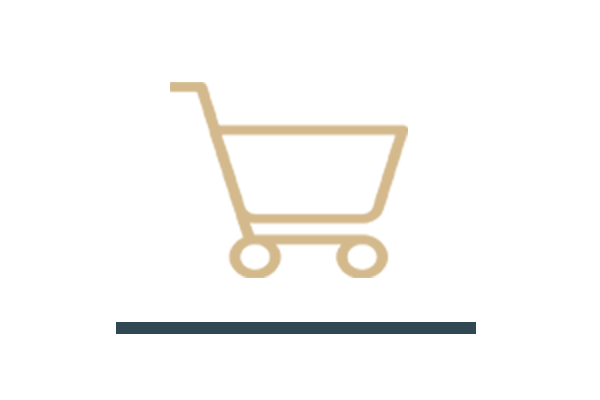 Close to the Grove Mall for shopping, movies & restaurants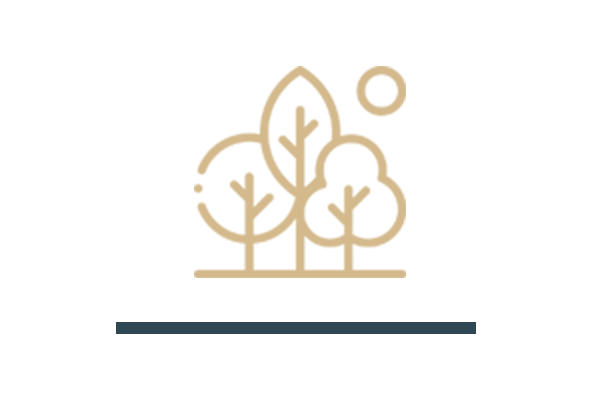 Close to Farm Windhoek in Kleine Kuppe for hiking, jogging and cycling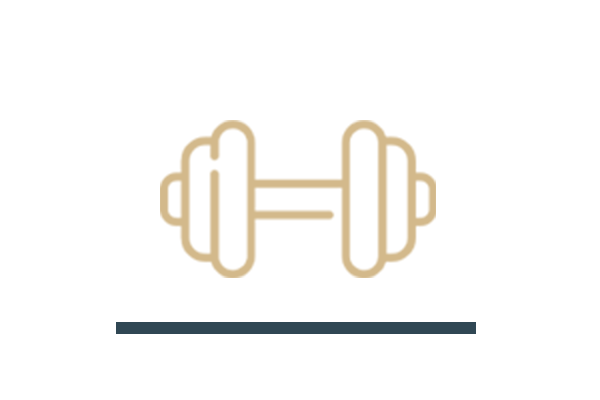 Close to the
Virgin Active Gym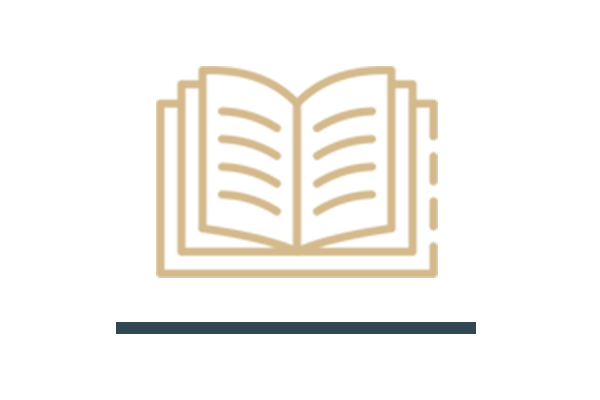 Next to the
Windhoek Gymnasium School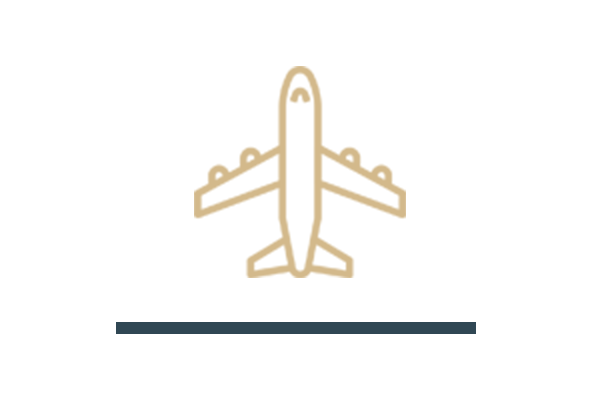 Easy access to Hosea Kutako International Airport on the new Western Bypass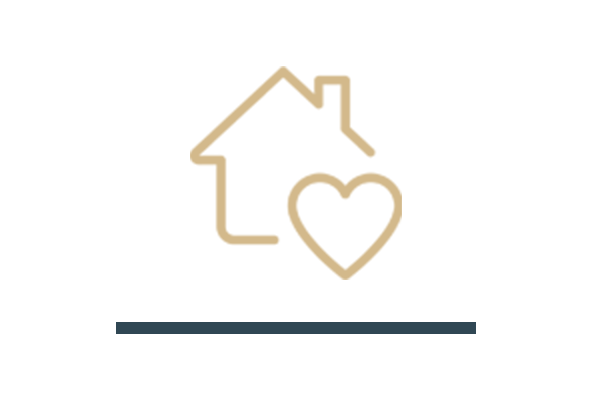 The perfect mix of security, comfort and convenientce
Ideally located to the very popular Curro school and closely located to the Grove Mall (The Sandton of Windhoek and Namibia). The development will be surrounded by top class developments like Jedidja and Möwenhof.
This new development will be the dream start for the first homeowner and investor to enter the market, focusing on location, resell ability, and renting possibilities.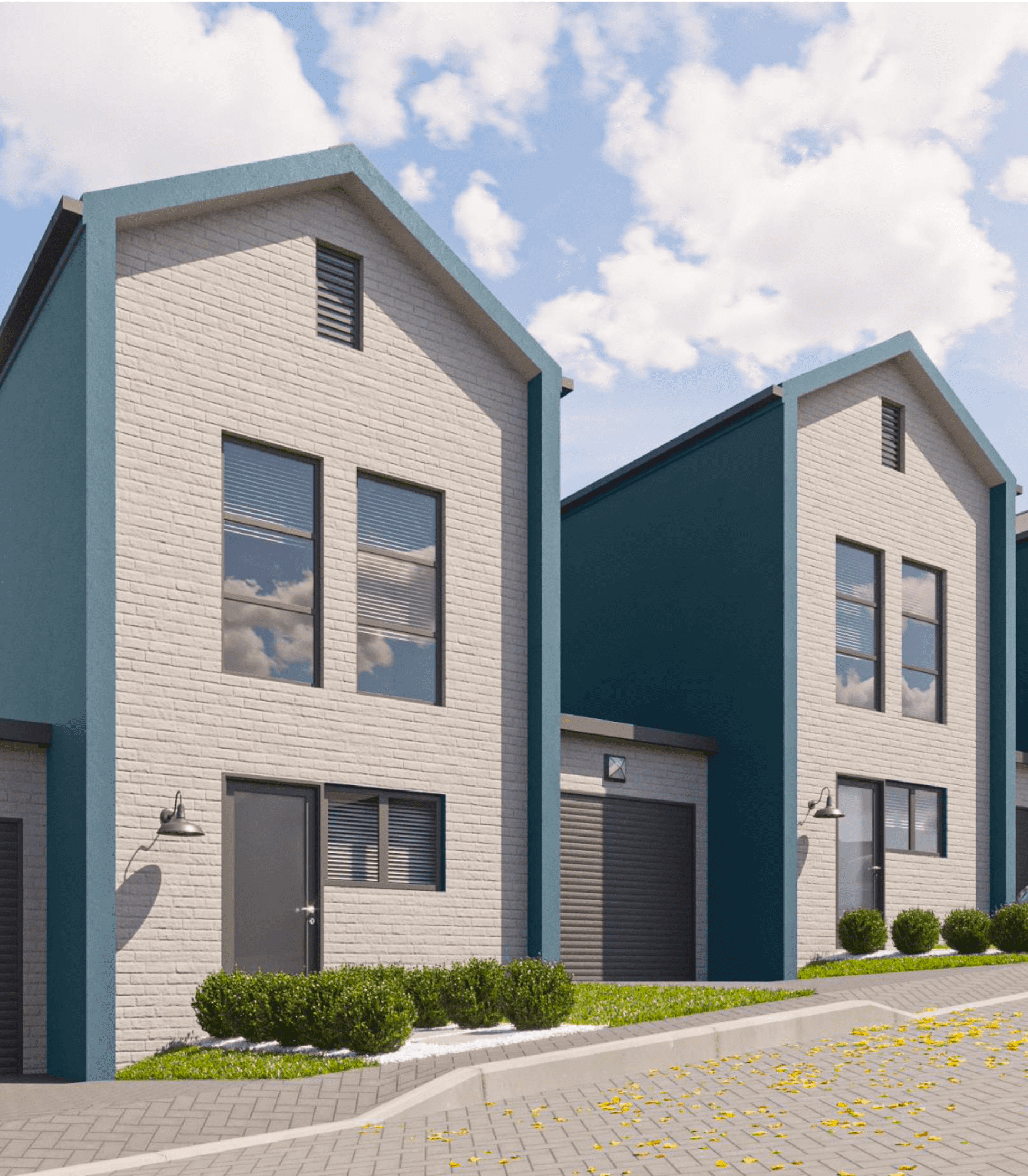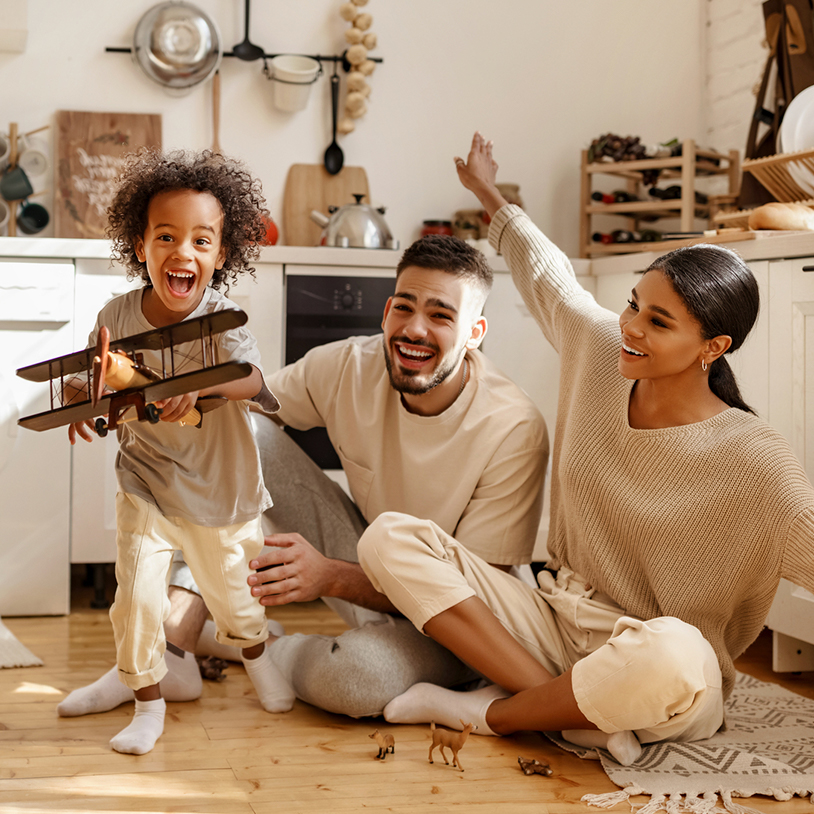 Deo Gratus is poised to become the go-to destination for discerning homebuyers looking for the ultimate living experience.
Our team is always available to answer any questions or assist you with your real estate needs, contact us today!