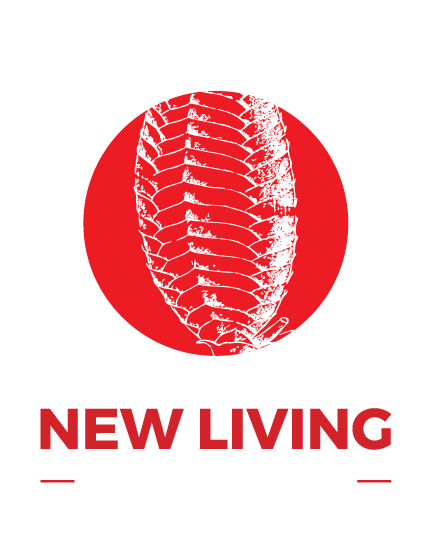 Find the perfect place to live
with your family
Welcome to
New Living Real Estate
New Living Real Estate is a fresh and innovative estate agency that is poised to change the face of the real estate industry in Namibia.
VAL D'RHYN COMPLEX
2 Bedroom Apartment available in safe and secure complex, in Pionierspark Ext 1, Windhoek.

130 m2  |  2 bedrooms, 2 bathrooms, 2 x allocated parkings
N$
1,350,000.00
The agency offers a range of services, including buying, selling, renting and developing properties and estates. We are absolutely dedicated  to making the process as easy and stress-free as possible for our clients. 
With a focus on using cutting-edge technology and providing a highly personalised service, New Living Real Estate will quickly become the choice for those seeking a modern and efficient approach to buying or renting a property. 
Luxury Living Estate in Windhoek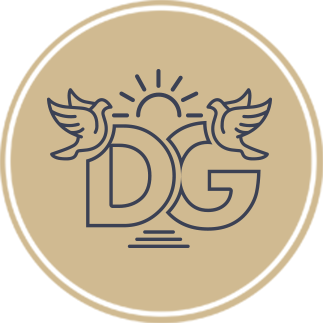 The beautifully designed perfect lock up and go.
Deo Gratus is an exciting new real estate development that has just launched in Windhoek, and it promises to be one of the most innovative and attractive residential complexes in the market.
This development is the brainchild of a team of visionary architects and designers who have worked tirelessly to create a space that is not only functional but also aesthetically stunning. Situated in a prime location, Deo Gratus offers residents access to all the amenities they need to live a comfortable and convenient lifestyle. The homes are thoughtfully designed to maximize natural light and space, with high-quality finishes and appliances that ensure both comfort and luxury.
Deo Gratus is poised to become the go-to destination for discerning homebuyers looking for the ultimate living experience.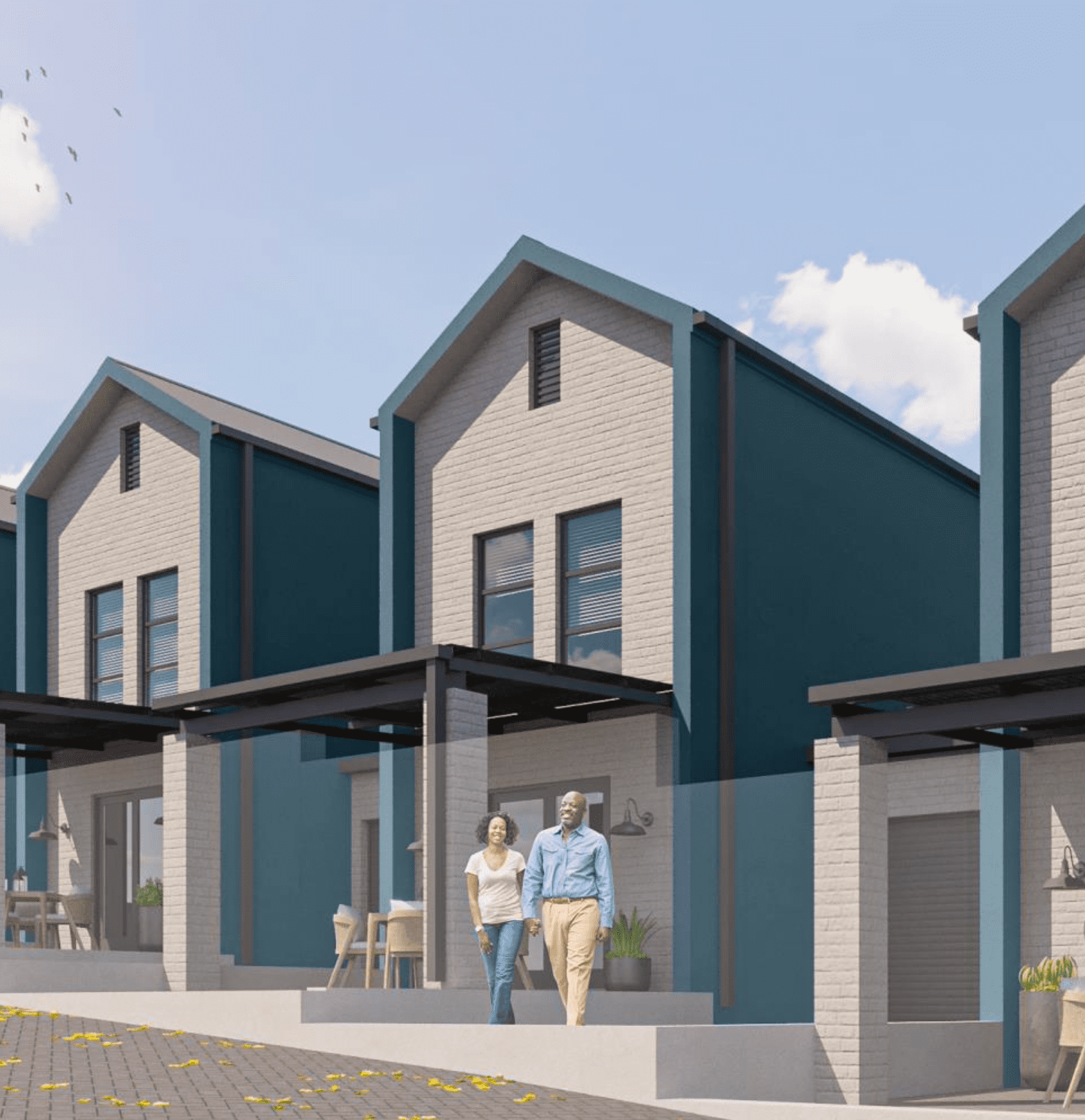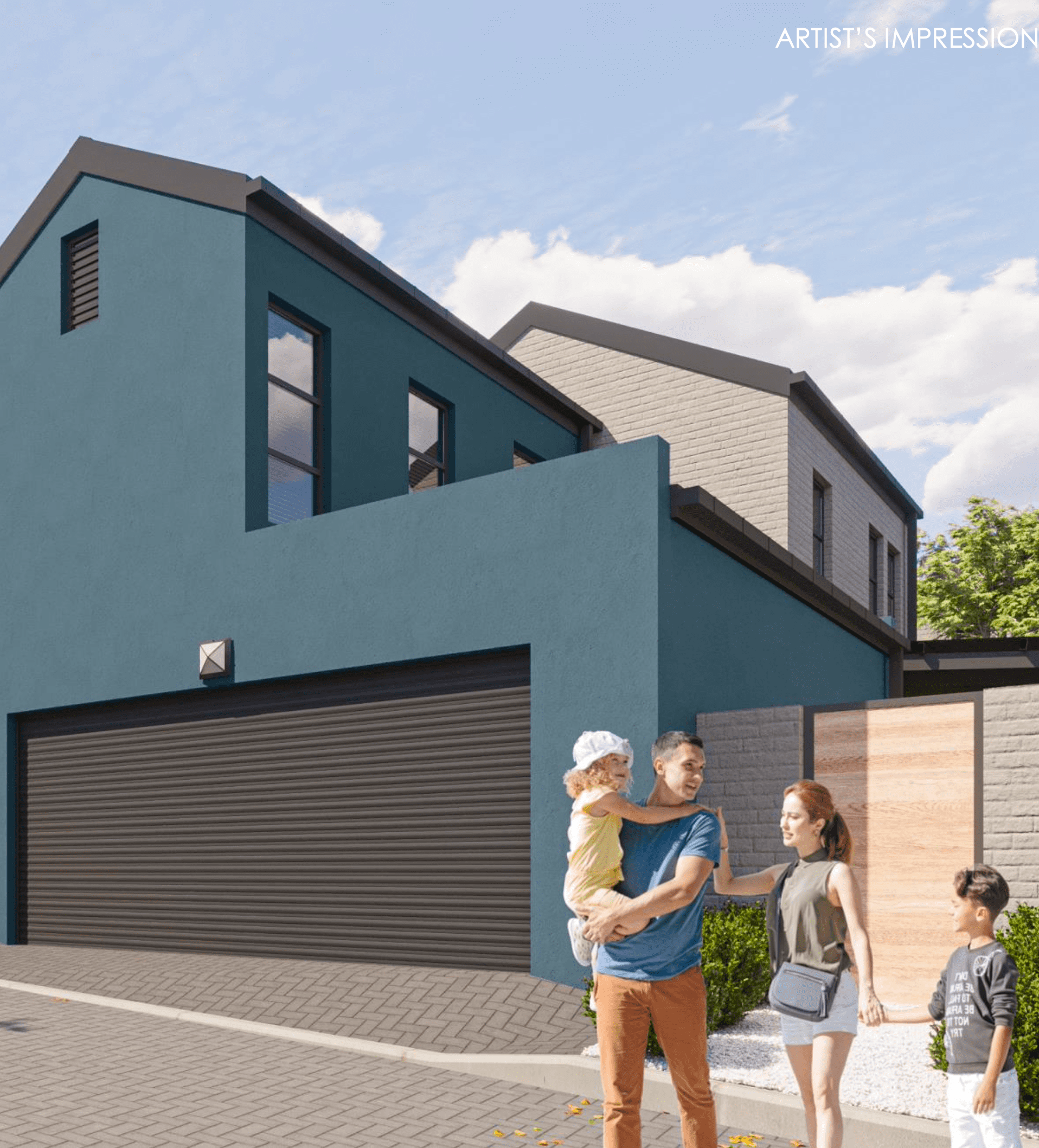 Deo Gratus has been meticulously designed to cater for demands of modern-daily living.

We want to empower you with the tools necessary to make better decisions.

When it comes to your new home, it's important to know how much you will be paying, short and long term.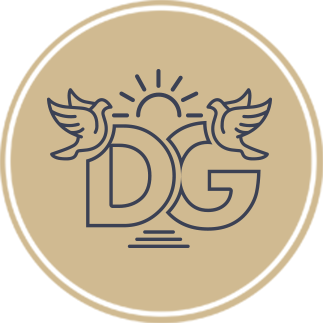 Top-end security and
24-hour guarding with controlled entrance gate access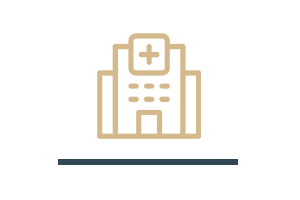 Close to the Lady Pohamba Private Hospital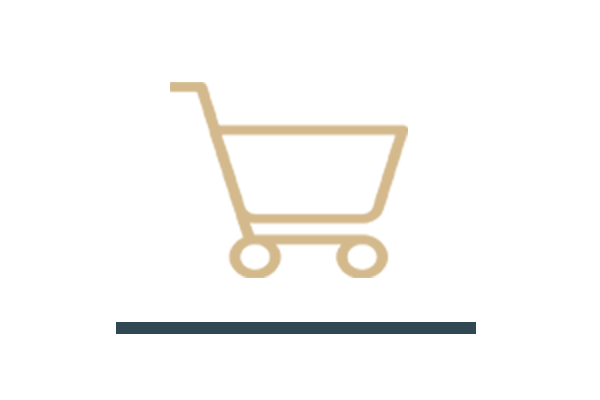 Close to the Grove Mall for shopping, movies & restaurants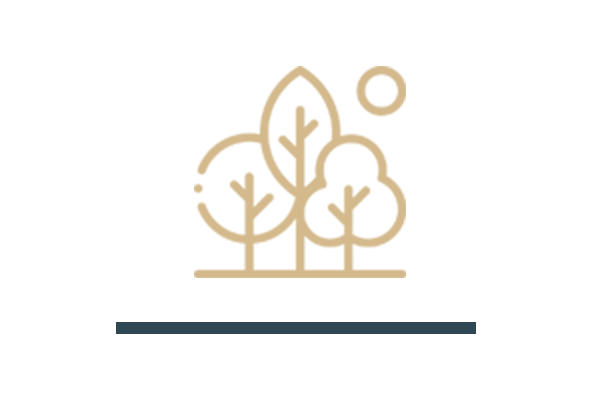 Close to Farm Windhoek in Kleine Kuppe for hiking, jogging and cycling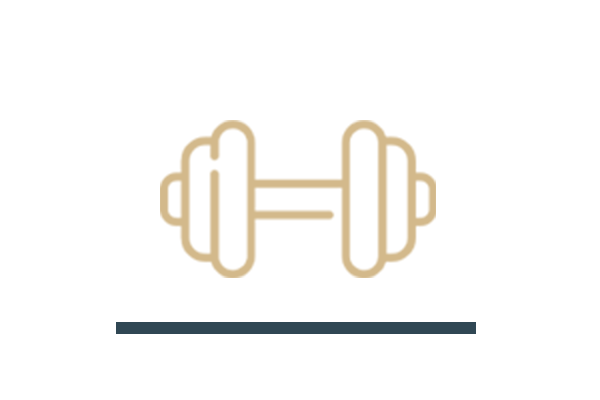 Close to the
Virgin Active Gym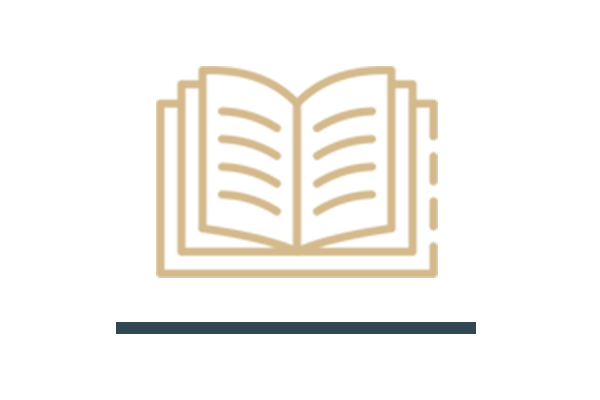 Next to the
Windhoek Gymnasium School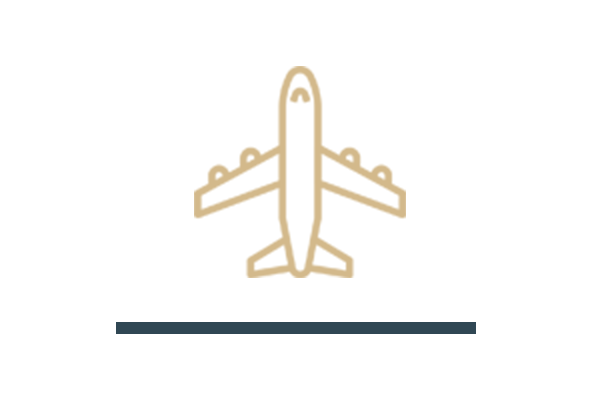 Easy access to Hosea Kutako International Airport on the new Western Bypass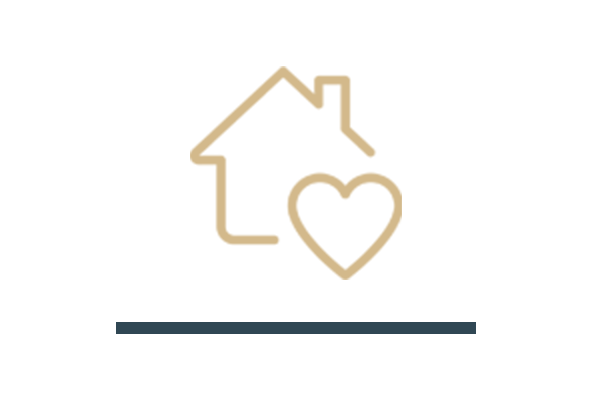 The perfect mix of security, comfort and convenientce
Ideally located to the very popular Curro school and closely located to the Grove Mall (The Sandton of Windhoek and Namibia).
This new development will be the dream start for the first homeowner and investor to enter the market, focusing on location, resell ability, and renting possibilities.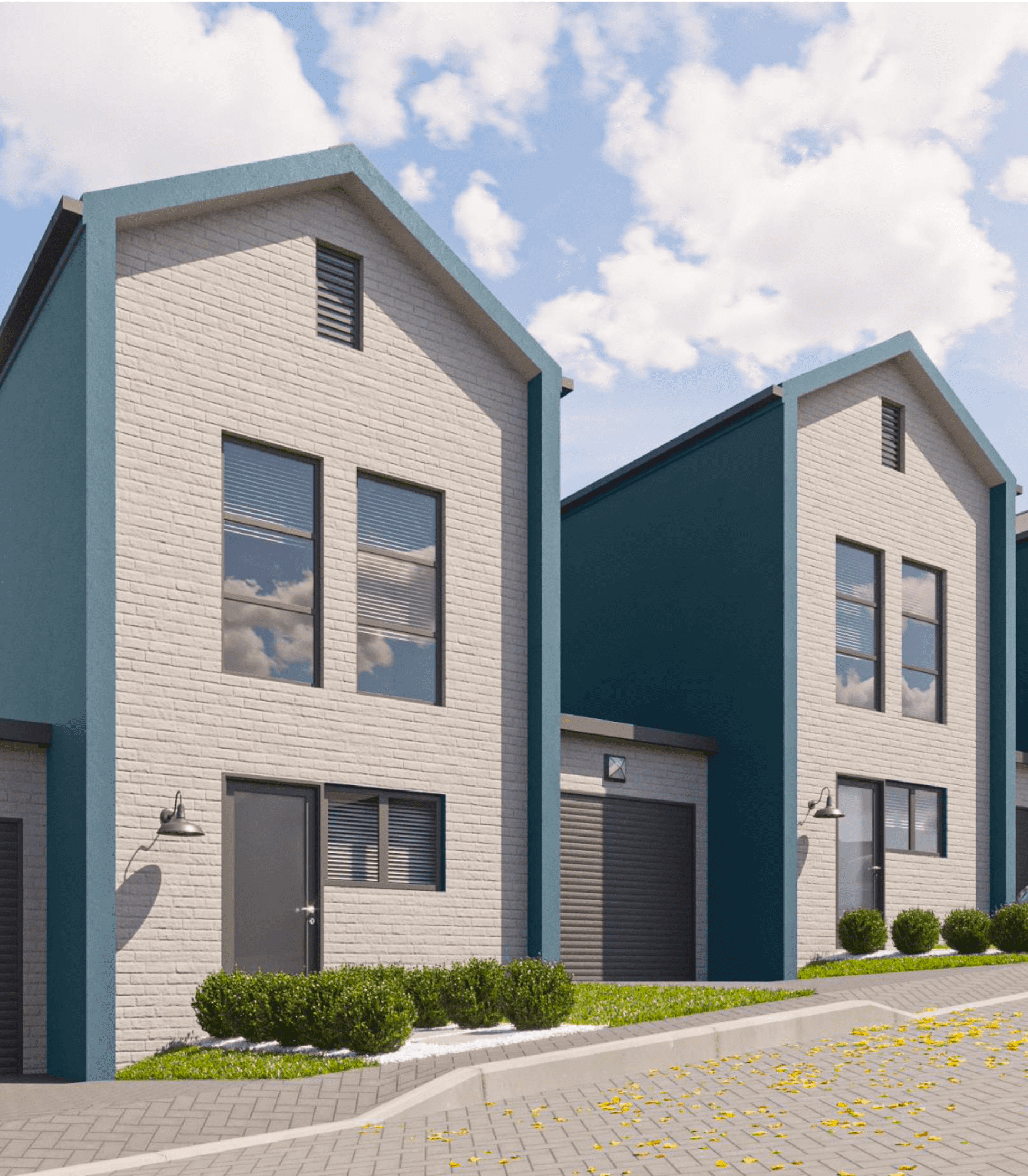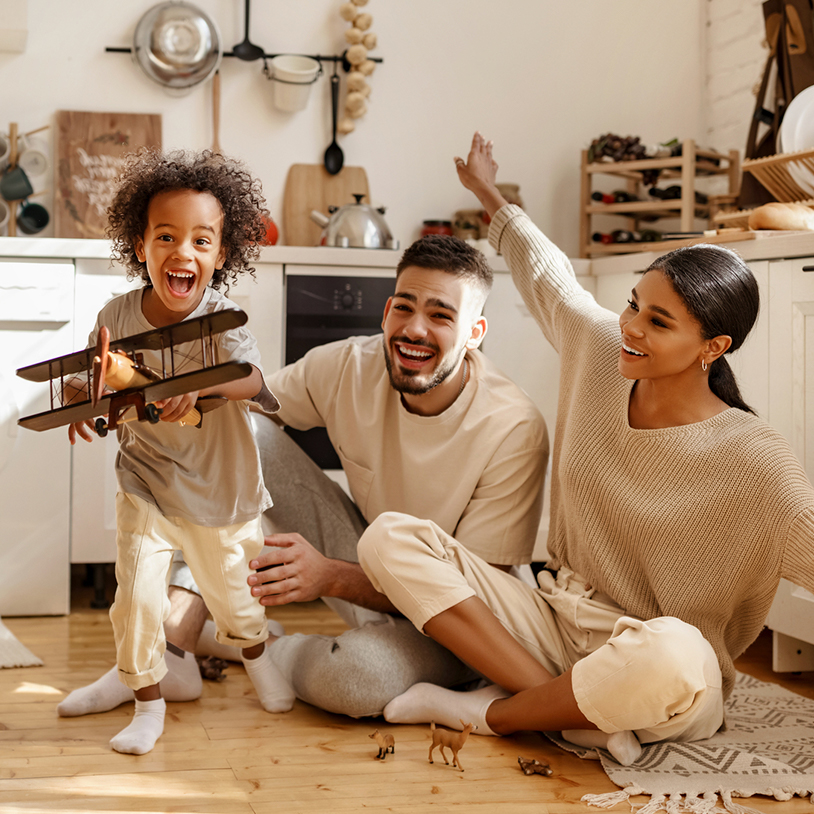 Deo Gratus is poised to become the go-to destination for discerning homebuyers looking for the ultimate living experience.
Our team is always available to answer any questions or assist you with your real estate needs, contact us today!